PR & Marketing Information Session | Continuing Studies
Date:
Wednesday, November 22, 2017
Location:
Arts & Humanities Building
Room: 2R23

Export: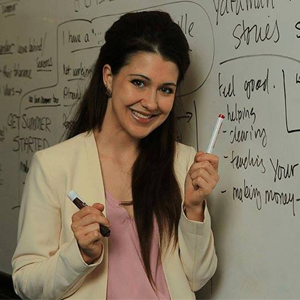 Join us for an info session by Western Continuing Studies and learn about their post-degree programs — a great fit for Arts & Humanities students!
Western Continuing Studies' post degree diploma programs are designed to provide students with specialized knowledge, skills and experience to differentiate themselves in the job search process. 91% of our graduates are employed in their industry of study one year post graduation.
Learn about the Diplomas in Marketing and Public Relations through an interactive session with the diploma team and a recent graduate of the Diploma in Public Relations.
Contact:
Julia Beltrano - Communications Officer, Faculty of Arts and Humanities
jbeltra3@uwo.ca
Event Type:
Audience:
Department: