Whissper – A public reading and performance event
Date:
Wednesday, March 22, 2017
Location:
The D.B. Weldon Library (WL)

Export: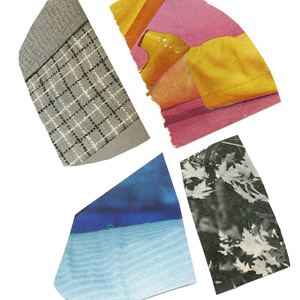 Does your creative writing or research explore Various Kinds of Quiet? Whissper is a creative opportunity for Western students to become involved in a site-specific consideration of the poetics of Various Kinds of Quiet, to create some original work and to perform it in some of the various spaces within the Weldon Library. Writers, poets, essayists and other creative artists will be given the opportunity to consider writing a new text to perform, either as a solo piece or as a polyvocal reading. Several pieces for performance will be developed concurrently, to create an interesting array of new work. Workshopping opportunities will be provided. Students are invited to submit their idea for WHISSPER by March 16 to Margaret at mchris63@uwo.ca.
Organized in partnership with the Department of English and Writing Studies at Western University.