Job Fair - Caretaking (Custodial)
Date:
Wednesday, February 12, 2020
Location:
Ivey Spencer Leadership Centre
London, ON
Export: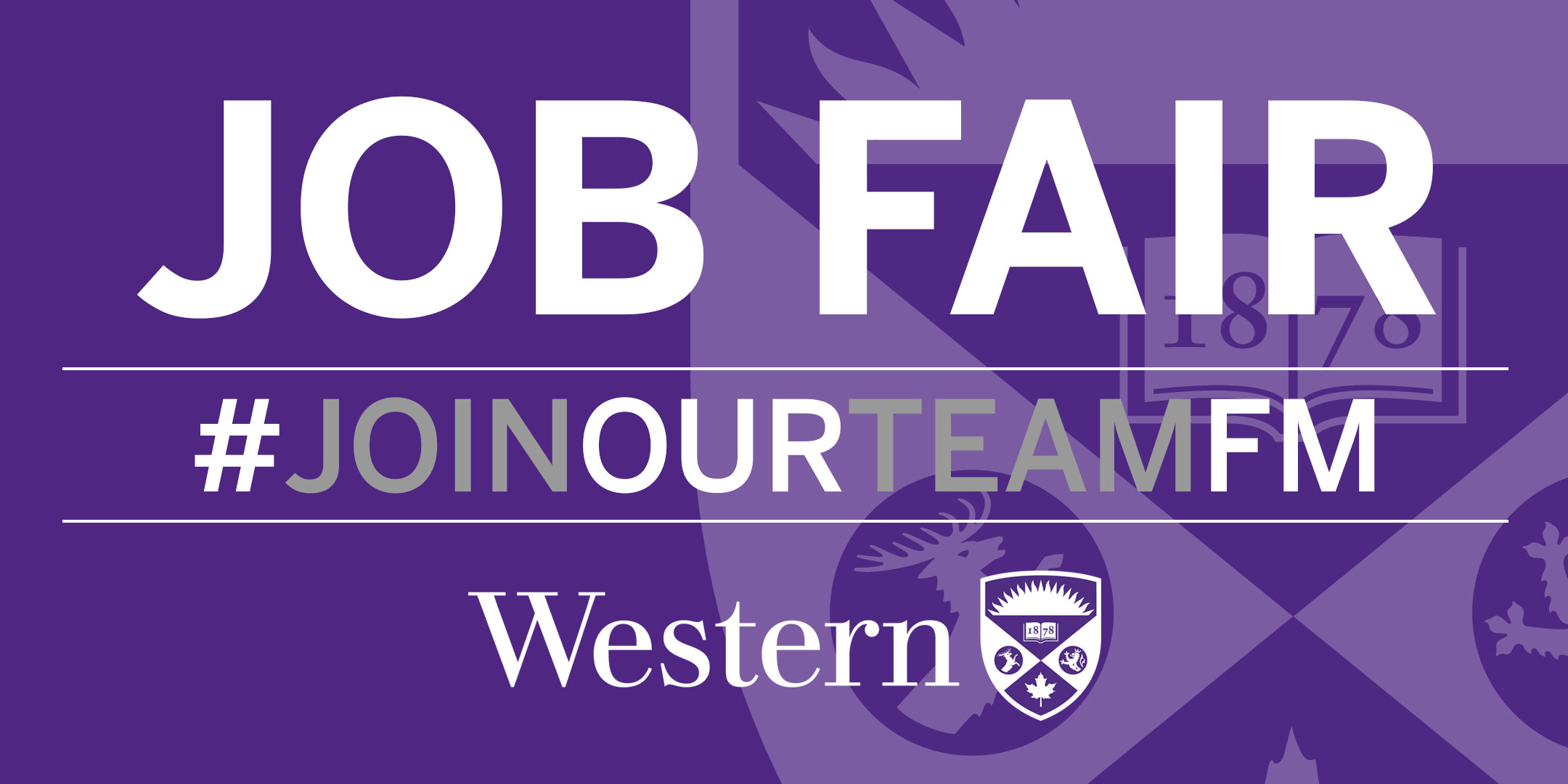 Facilities Management is filling multiple Caretaker positions which include cleaning and maintaining University facilities.
Bring your resume! Interview on site! Meet the team! Free parking available. As a caretaker, you must have availability to work an 8-hour shift between 6am to 2am, 7 days a week. You would be consistently assigned to a morning, afternoon, OR evening shift.
This is a great opportunity for anyone interested in working in a dynamic and diverse environment on campus. Successful candidates will enjoy an hourly wage starting at $19.04 on a 40-hour work week contract.
The Caretaker position also offers: · Contract term runs to Spring 2021 · Potential for permanent employment following contract · Interesting variety of work · Educational Assistance Program (reimbursed for course fees) · Career path and development opportunities in the campus community For more information, or if you are unable to attend, please visit: www.uwo.ca/fm/careers