Christine Sprengler: The Art of Cinematic Memory
Date:
Thursday, October 20, 2022
Location:
Central Library, London Public Library
251 Dundas St
London, ON
Export: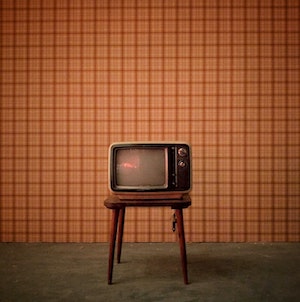 Join the Rotman Institute and Department of Philosophy for their annual public lecture series, co-sponsored with the London Public Library, on Thursdays in October.
This year's theme: how do we experience and measure time or form memories of the past?
In the 3rd talk, Christine Sprengler will look at how visual artists have become increasingly invested in how cinema helps create, shape, and challenge our memories, both personal & cultural. She'll explore how contemporary art has engaged with the complex relationship between memory and film.
In the final talk, neuroscientist Stefan Köhler will look at the strengths & limits of human memory.