Intersectional Realities: Resisting, Supporting, Healing
Date:
Thursday, July 21, 2022
Export: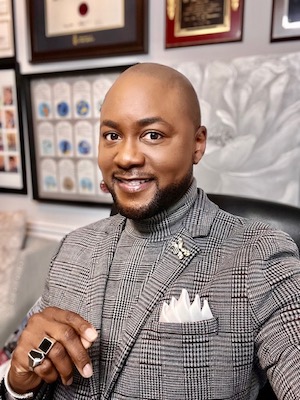 On May 17, 2020, we observed the International Day Against Homophobia, Transphobia & Biphobia. The focus was on breaking the silence – examining the many ways we must tell our stories, claim space, establish our voices, and ensure we are heard. This presentation will draw attention to the continued resistance needed in your organization where 2SLGBTQIA+ members of our community may remain "invisible" due to a myriad of reasons. In this workshop we examine the ways we must work at ensuring 2SLGBTQIA+ members are seen and heard. Dr. Andrew B. Campbell (ABC) has been an educator for over 25 years, presently at the University of Toronto and Queens University. He is also an author, workshop facilitator, and motivational speaker.