Stitching Together Difference
Date:
Wednesday, July 8, 2020
Export: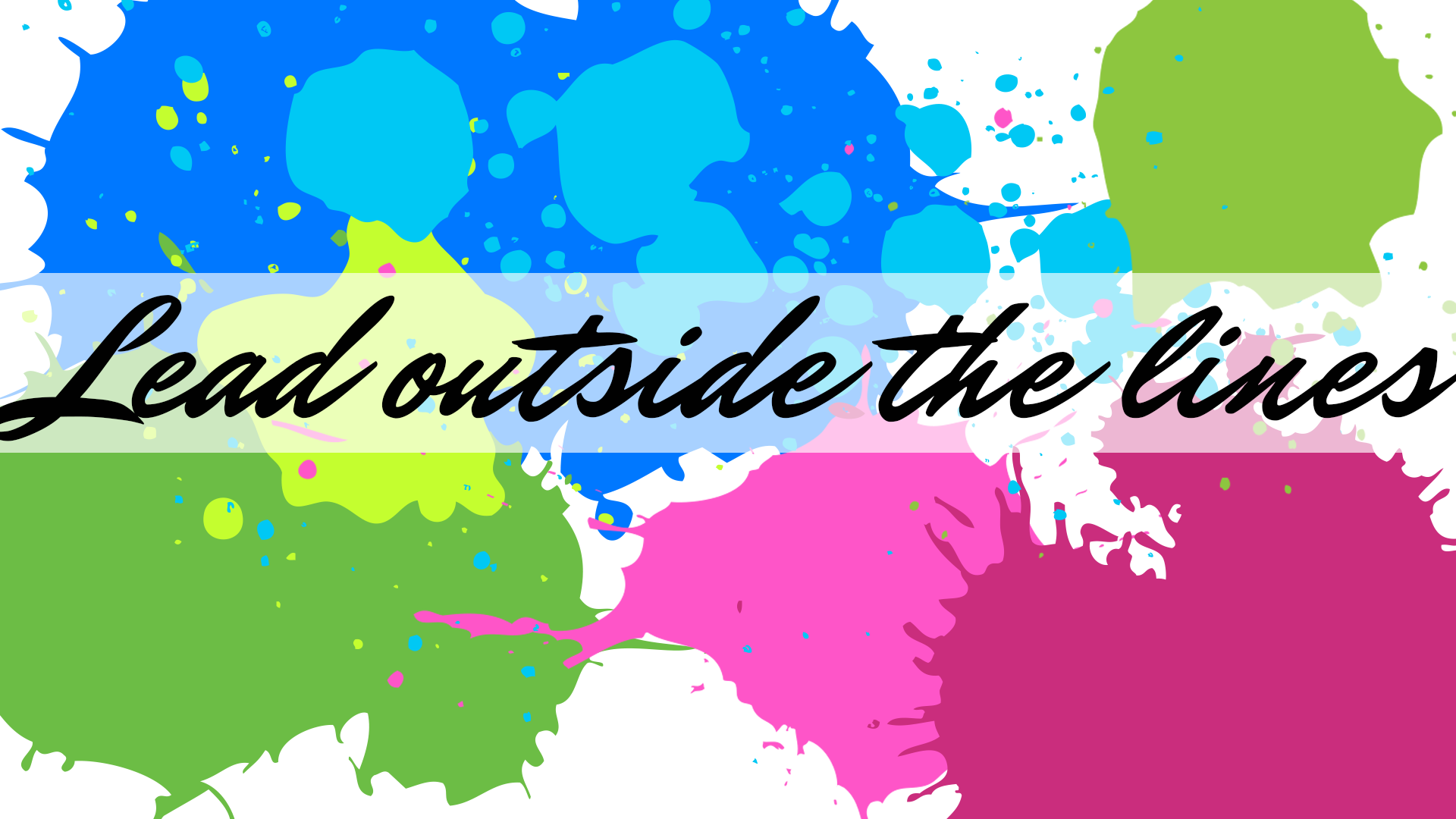 In the third and final workshop of this series, we will deepen our understanding of the role that emotions play in creating us vs them narratives, especially the role of fear. When we engage with people who are different from us, sometimes misunderstandings arise.
In this #MeToo, BlackLivesMatter, and Truth and Reconciliation era, we do not always know how to have uncomfortable conversations. Even though we are well-intentioned, we are afraid of saying the wrong things and getting in trouble. If we are to create workplaces where everybody belongs and can live out their full potential, then we need to learn how to engage in dialogue that stitches difference together rather than divides.
This workshop will introduce participants to strategies to navigate further conversations and continue building an inclusive and safe workplace environment. Register here: https://www.eventbrite.ca/e/106991680998
Contact:
Lesley Oliver - Diversity & Accessibility Coordinator
lolive@uwo.ca
Event Type:
Audience:
Department: