Exploring Social Identity
Date:
Wednesday, June 10, 2020
Export: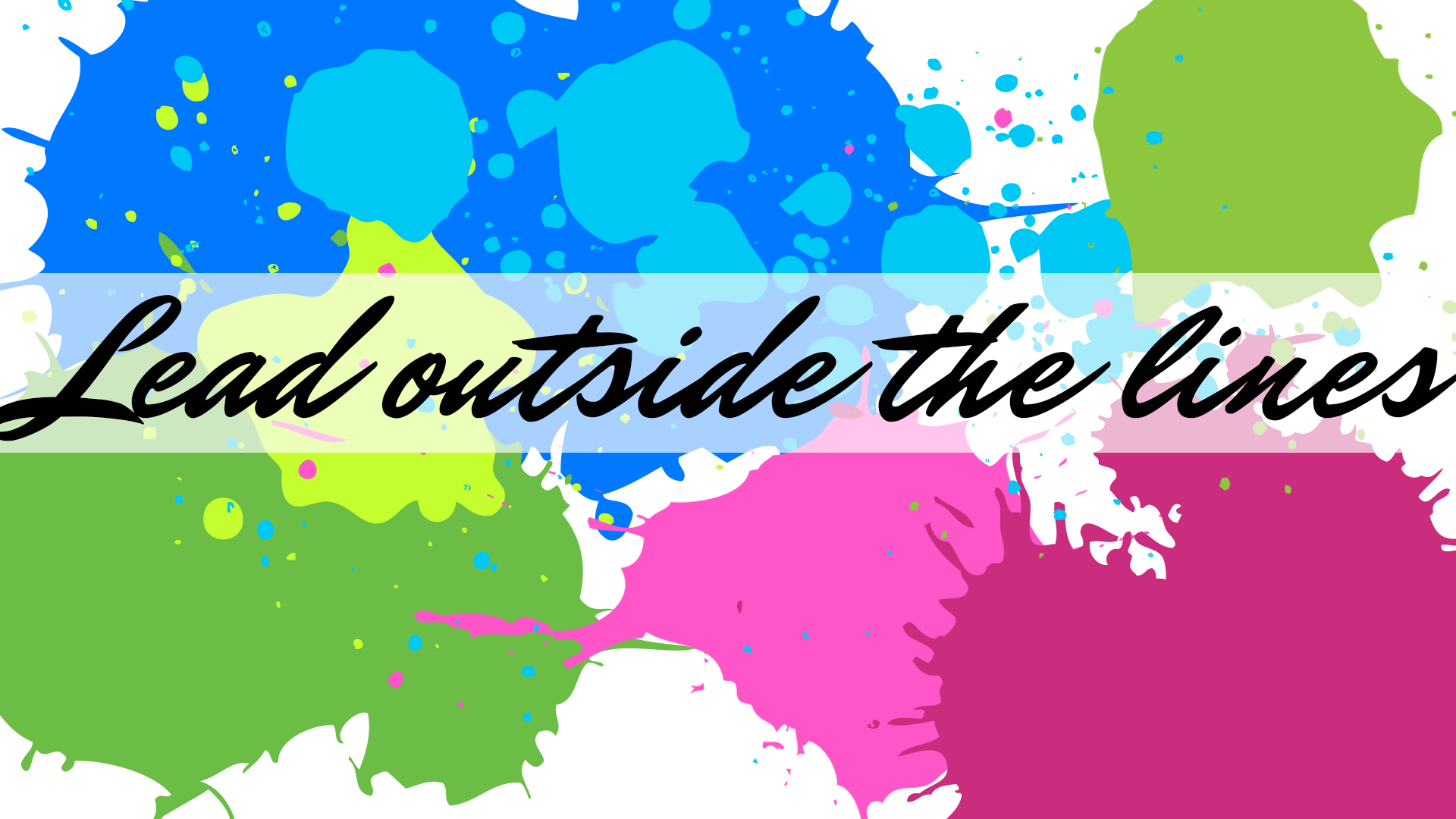 We are welcoming Louise Pitre back to campus – this time virtually!
Louise conducted a workshop for us in February and it was so well-reviewed that we have asked her to return! Louise has taken her Navigating Us versus Them workshop and broken it into three focused sessions.
This series offers leaders, faculty and staff a chance to dive deeper and engage in an interactive workshop. These three workshops can be taken separately, but we have scheduled them as Lunch and Learns and you are encouraged to attend them all. Attendance is limited, so please register quickly!
Session 1: Exploring Social Identity
In the 1st workshop we will ground ourselves in our own cultural context and social identity. We will examine how the way in which we have been socialized helps us navigate difference, how our socialization promotes equity and inclusion and/or leads to social oppression.

Other sessions: https://www.eventbrite.ca/e/106987765286 https://www.eventbrite.ca/e/106991680998