Preparing for Careers in the Federal Government
Date:
Thursday, November 15, 2018
Location:
University Community Centre (UCC)
Room: UCC Community Room

Export: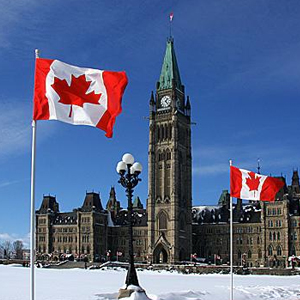 Professionals in the Federal Government come to their roles from diverse academic backgrounds and experiences.
Join the Commissioner of the Canadian Revenue Agency (CRA), Bob Hamilton and his colleagues for a panel in which they share elements of their university experiences and their experiences working in CRA Canada and the federal government.
Commissioner Hamilton and Deputy Ministers will facilitate a participative session giving you the opportunity to interact with these Western ambassadors from Ottawa.
What can you learn from their stories? How can you leverage your own university experience and articulate your skills to launch a career in the federal government?
***Time, Description and Speakers subject to change Target: undergraduates, graduate students, PhDs, postdoctoral scholars and alumni from all programs and faculties