History on Broadway
Date:
Saturday, January 20, 2018
Location:
Kings University College (KUC)
Room: Joanne and Peter Kenny Theatre
266 Epworth Ave,
London, ON
Export: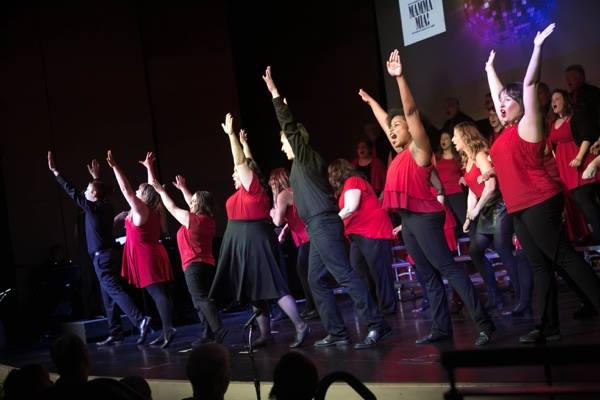 The Voices of Broadway Show Choir proudly presents "History on Broadway". The theme of this show is historical events brought to life by Broadway Musicals. Including the American Revolution (Hamilton), the sinking of a great ship (Titanic), a South American dictator (Evita), the French Revolution (Les Miserables), the Vietnam War (Miss Saigon) and many, many more. This critically acclaimed show choir combines stunning choral singing with dazzling choreography and staging to bring a truly unique Broadway experience to Londoners. There is nothing else like it! Audiences have heaped 5 Star reviews on this group. The Voices of Broadway Show Choir usually sells out their performances, so don't be disappointed, get you tickets early.
$25 in advance $30 at door