Talking Music Research Series - Derek Conrod - CANCELLED
Date:
Friday, January 7, 2022
Export: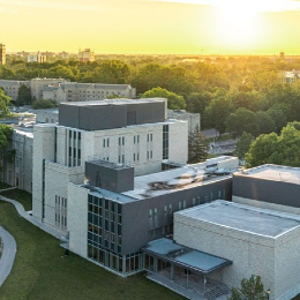 This event has been cancelled.
---
The new Talking Music research series, hosted by the Don Wright Faculty of Music, takes place on select Fridays following our signature Fridays @ 12:30 Concert Series. Join us for expert insights into music research and practice by Western Music faculty members.
Derek Conrod, "From the Hunt to the Concert Hall"
What does a horn have in common with a cell phone? Western professor and Tafelmusik alumnus Derek Conrod explores the fascinating evolution of the French horn, with live demonstrations on his own instruments.
This event requires advance registration via Zoom for members of the public and non-Music Western Community members. All in-person events remain closed to members of the public. Access to the Music Building (including von Kuster Hall and Studio 242) is Music Community only, with Western ID required for access.
Event Type:
Audience:
Department: