Masterclass: Li Wang (piano)
Date:
Saturday, January 22, 2022
Time:
10:00 am - 12:00 pm
Export: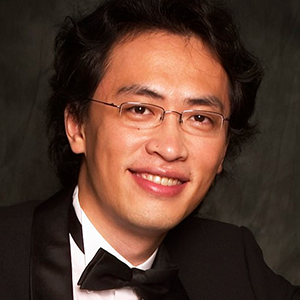 Please join us for a virtual masterclass as pianist Li Wang works with select piano students at the Don Wright Faculty of Music.

Li Wang is the guest judge for the the annual Fred Pattison Piano Competition.
Admission to this masterclass is free. All are welcome to register to attend via Zoom.
End time approximate.
Event Type:
Audience:
Department: