Parsons & Poole Concert featuring Jon Kimura Parker, piano
Date:
Friday, October 22, 2021
Export: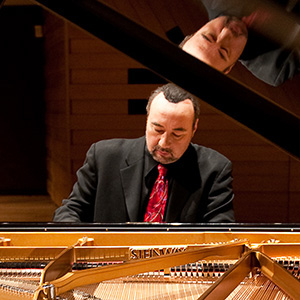 Please join us live online as we continue our proud tradition of sharing music with the community.
The Don Wright Faculty of Music presents the Parsons and Poole Legacy Concert featuring internationally renowned pianist Jon Kimura Parker.

Created by alumni to honour Margaret Parsons and Clifford Poole, this annual series brings world-class musicianship to Western.

Visit the Parsons and Poole webpage for complete event information.
To access this event visit https://music.uwo.ca/events/livestream.
End time approximate. Sign up for our monthly email to be notified of all planned events, and to receive recorded student ensemble concerts directly to your inbox.
Event Type:
Audience:
Department: