Smartphones and the datafication of the everyday in Africa
Date:
Wednesday, March 29, 2023
Location:
Room: Zoom (registration required)

Export: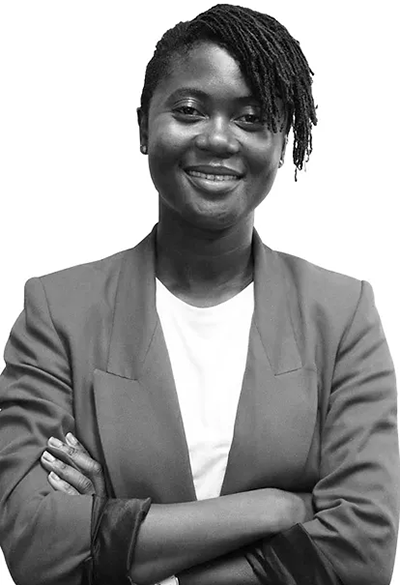 Presented by Assistant Professor Seyram Avle of Global Digital Media in the Department of Communications at the University of Massachusetts, Amherst.
Hosted by the Faculty of Information and Media Studies.
Everyone is welcome.
Register to receive a Zoom link.
Abstract: Africa has seen an increase in smartphone use in the last decade, enrolling new populations into various processes of datafication and abstraction that underlie what has been called surveillance capitalism and/or data colonialism. By some accounts, data protection regulation presents a potential amelioration of the largely extractive nature of this global digital economy. In this talk, I will 1) detail some of the emergent and dominant practices of smartphone use across three African countries (Ghana, Kenya, Nigeria), 2) examine how such practices hold up against existing data protection laws in these countries, and 3) highlight how the mismatch between the two strengthens the datafication of the everyday and puts some of the most vulnerable users at higher risk of exploitation.