Conversations on Access: Black Disability Activism
Date:
Thursday, March 2, 2023
Export: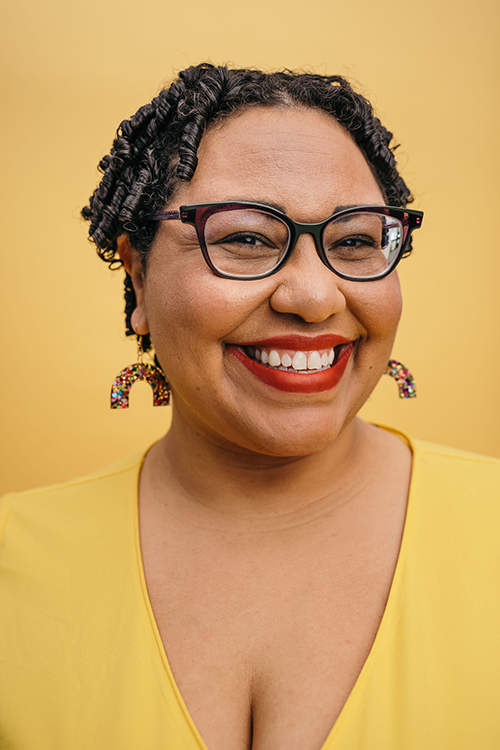 Attend on Zoom: Register for Webinar
Join us for a conversation about Black disability activism and culture work featuring Dr. Sami Schalk and Vilissa Thompson. Dr. Schalk is an Associate Professor of Gender & Women's Studies at University of Wisconsin-Madison. She recently published Black Disability Politics (2022), which explores how Black cultural workers have engaged disability as a social and political issue differently than the mainstream, white-dominated disability rights movement. Thompson is a social worker, consultant, writer, and activist, and Founder & CEO of Ramp Your Voice!, an organization focused on promoting self-advocacy and strengthening empowerment among disabled people.
This event is the first in a series of conversations aimed at bringing scholars, activists and practitioners together to consider issues and topics around access and disability. Stay tuned for the ongoing discussion and join us at future events in May and September 2023. Organized by Juan Escobar-Lamanna, Heather Hill, and Sarah Smith.