Disinformation Disorder and Potential Solutions for Canada
Date:
Wednesday, October 26, 2022
Location:
FIMS and Nursing Building (FNB)
Room: 4130 (event also on Zoom Webinar)

Export: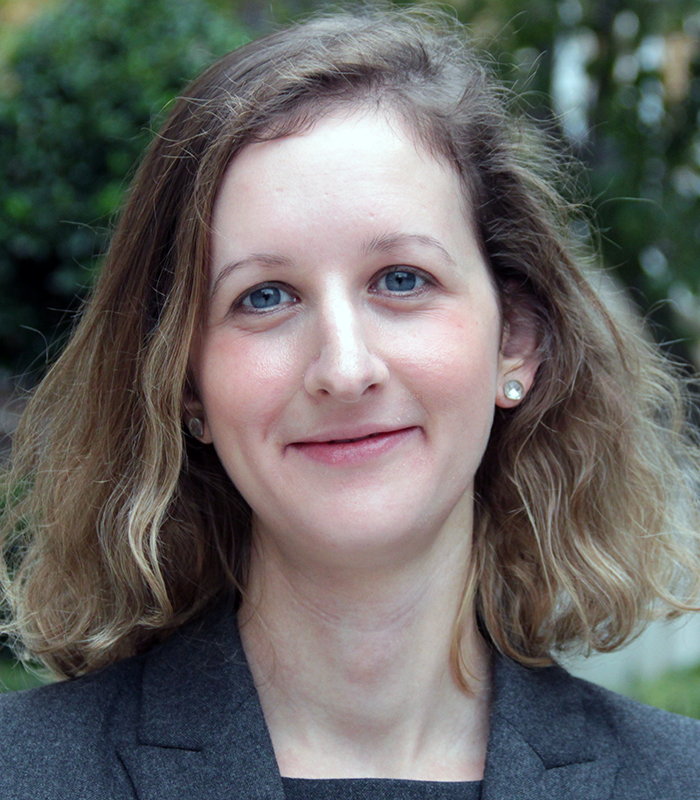 Presented by Heidi Tworek, Canada Research Chair (History and Policy of Health Communications) and Associate Professor, jointly appointed at the School of Public Policy and Global Affairs and History at the University of British Columbia.
Everyone is welcome to attend.

Attend in person in FNB 4130 (light refreshments provided).

Or attend remotely through Zoom Webinar (registration required).

Abstract: Poor-quality information and conspiracy theories seem to be floating around everywhere. But how can we understand the effects of these issues and are there any ways to address them? This talk will explore the history of disinformation to examine what is new about our present problems. It will then examine how poor-quality information and online abuse are affecting health and politics in Canada before finally suggesting some solutions to these complex questions.

Speaker Bio: Dr. Heidi Tworek is a Canada Research Chair and associate professor of international history and public policy at the University of British Columbia, Vancouver. She is an award-winning researcher of media, history, health communications, international organizations, and platform governance. She directs the Centre for the Study of Democratic Institutions at UBC. She is a senior fellow at the Centre for International Governance Innovation as well as a non-resident fellow at the German Marshall Fund of the United States and the Canadian Global Affairs Institute.

Her most recent book is the prize-winning News from Germany: The Competition to Control World Communications, 1900-1945 (Harvard University Press, 2019). She has written over 45 journal articles and book chapters as well as many policy reports on online abuse, health communications, explanatory journalism, and digital democracy. She has also advised multiple governments, including serving on the Expert Advisory Group on online safety for the Heritage Ministry in Canada in summer 2022.

Her writing has been published in English and German in major magazines and newspapers, including Foreign Affairs, Washington Post, The Atlantic, The Globe & Mail, Süddeutsche Zeitung, ZEIT, and The Conversation. Her work has been featured in publications such as the New York Times, Financial Times, CNN, and many others. Heidi also appears regularly on national radio and television.

She received her BA (Hons) in Modern and Medieval Languages with a double first from Cambridge University and earned her MA and PhD in History from Harvard University. Heidi has held visiting fellowships at the Ludwig Maximilian University in Munich, the Transatlantic Academy in Washington DC, the Centre for Contemporary History, Potsdam, Germany, and Birkbeck, University of London. She has also taught as a guest lecturer at Free University, Berlin and Göttingen University.
---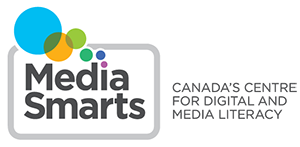 Hosted by the Rogers Chair of Studies in Journalism and New Information Technology at the Faculty of Information and Media Studies at Western University.
Co-hosted by MediaSmarts: Canada's Centre for Digital Literacy as part of Media Literacy Week.