Thinking Outside the Box: Unpacking the Complexities
Date:
Wednesday, October 4, 2023
Export: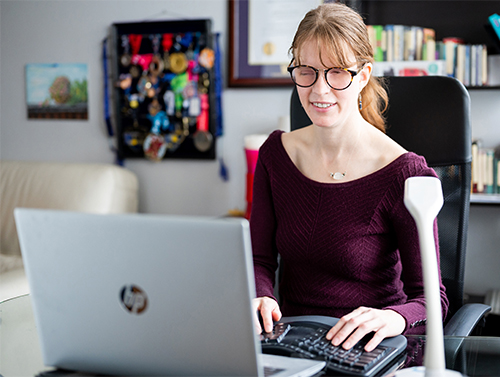 This presentation will offer academic and real-world experience concerning how to navigate the accommodations process of graduate education. I will explore the differences in accommodations between undergraduate and graduate education, and the importance of individualized and flexible accommodations for graduate students. Access challenges for outside-the-classroom learning opportunities (leadership, conferences, publication) will be problematized with solutions offered to make these spaces more equitable. Timelines land milestones, a cornerstone of graduate education will be discussed with an offering to consider these approaches using a crip time lens.