Under Siege: Islamophobia and the 9/11 Generation
Date:
Monday, June 5, 2023
Export: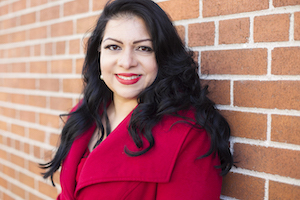 Dr. Zine, will discuss her new book, "Under Siege: Islamophobia and the 9/11 Generation." This timely and important book delves into the impact of the 9/11 attacks and the subsequent global "war on terror" on the lives of young Canadian Muslim youth who have come of age during these turbulent times. Dr. Zine unpacks the dynamics of Islamophobia as a system of oppression and explores its effects on the identities and experiences of Muslim youth in a post-9/11 world. This presentation provides a unique and comprehensive examination of the challenges faced by Muslim youth in the face of heightened anti-Muslim racism and the impact on their faith and identity. "Under Siege" was even named on the Hill Times List of Top 100 Books in Canada. Don't miss this opportunity to gain insight into the realities of the 9/11 generation of Canadian Muslim youth and engage in meaningful discussions on Islamophobia and its effects on our communities.