Christian Schardt - Metal isotopic signatures associated wit
Date:
Friday, March 31, 2017
Location:
Biological & Geological Sciences (BGS)
Room: 1056

Export: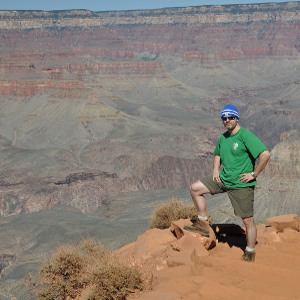 Metal isotopic signatures associated with magmatic Cu-Ni-PGE mineralization - the Duluth Complex, Minnesota

Dr Christian Schardt, Department of Earth and Environmental Sciences, University of Minnesota-Duluth,

Abstract: Magmatic Cu-Ni-PGE sulfide mineralization occurs in a series of deposits along the western margin of the Duluth Complex in northeastern Minnesota. While the mineralogy, geochemistry, and formation of these types of deposits have been investigated in some detail, little information is available on metal isotopic signatures associated with their formation and subsequent weathering. Ni and Cu isotopes have been studied to I) gain more insight into the genesis and evolution of these deposits, and II) evaluate their potential as an exploration tool. The magnitude of magmatic fractionation processes may be evaluated and differences in the formation of individual deposits within the Duluth Complex assessed.