John Weissenberger - The Jurassic Deep Panuke Gas Field
Date:
Monday, February 27, 2017
Location:
Biological & Geological Sciences (BGS)
Room: 1084

Export: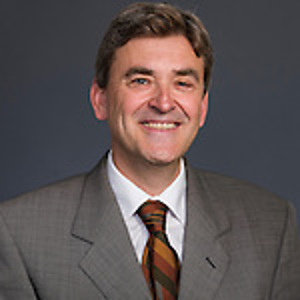 This special Earth Sciences colloquium talk "First of Many? The Jurassic Deep Panuke Gas Field, Offshore Nova Scotia" will be delivered by John Weissenberger (CSPG Distinguished Lecturer). 4:30 pm BGS 1084. Hosted by Dr Guy Plint.
John graduated in Geology from Western in 1982, and after completing graduate degrees at Montreal and Calgary, pursued a successful career in the petroleum industry. His talk will explain how he was involved with the discovery of a huge gas field offshore Nova Scotia. This 'soft-rock' talk will provide a nice counterpoint to Dr. Dominique Weis' SCUGOG talk on volcanoes on Thursday!
Pizza & pop provided courtesy of CSPG after the talk.