John Thompson (Society of Economic Geologists)
Date:
Friday, November 25, 2016
Location:
Biological & Geological Sciences (BGS)
Room: 0153

Export: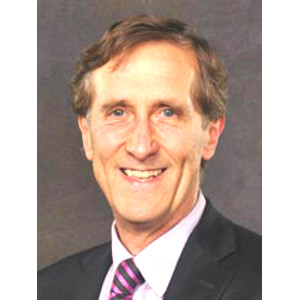 John Thompson (Society of Economic Geologists): "Changing World - Changing Exploration; Resources for a Changing World"
John Thompson received his BA degree from Oxford University and M.Sc. and Ph.D. degrees from the University of Toronto. In 1982, he joined the BP Minerals group (Rio Tinto) initially in Australia, followed by positions in the UK and Salt Lake. In 1991, John became Director of the Mineral Deposit Research Unit (MDRU) at the University of British Columbia. He returned to industry in 1998 as Chief Geoscientist for Teck, and then as Vice President Technology and Development. He left Teck in 2012 and is now the Wold Professor of Environmental Balance for Human Sustainability at Cornell University and Principal, PetraScience Consultants, an exploration, development, and technology consultancy based in Vancouver.
John is a member of the Global Agenda Council on the Future of Mining and Metals with the World Economic Forum, and is a board member for Geoscience BC and Genome BC. He was a co-founder of Geoscience BC and the Canada Mining Innovation Council, and was President (2009) of the Society of Economic Geologists (SEG). He has board and advisory positions with public and private companies and other organizations.