Dr. Adam Baig, Microseismicity of Unconventional Reservoirs
Date:
Wednesday, February 10, 2016
Location:
Biological & Geological Sciences (BGS)
Room: 1053

Export: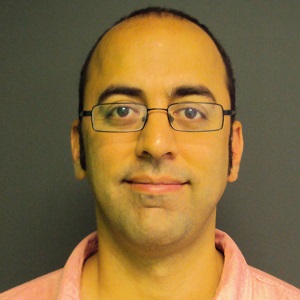 An unconventional reservoir is any reservoir that requires additional treatment or stimulation to produce hydrocarbons economically. Such reservoirs include gas shales, oil sands, diatomites, and others that either require the permeability of the reservoir to be enhanced, such as through hydraulic fracturing, and/or the viscosity of the oil to be reduced, such as through cycling steam injection, in order to be efficiently produced. These techniques are seismogenic, and typically produce microseismicity up to moment magnitudes of 0, although larger earthquakes have been observed. The microseismicity is frequently used to estimate how much of the reservoir is now accessible, because the permeability is enhanced through the activation of fractures which emit seismic energy. However, the assumption that every event represents a fracture that is will later contribute to production overestimates the size of stimulated reservoir volume quite significantly. By examining the energy relationships though a detailed analysis of the ruptures, as well as the mechanisms associated with these events, we can build a detailed picture of the effect of the stimulation on the reservoir and begin to assess which areas are directly responding to the fluid injection, versus events that may be responding to stress redistribution.