The Significance and Importance of the Islamic Arts
Date:
Friday, October 14, 2022
Register by:
Thursday, October 13, 2022
Location:
University College (UC)
Room: Conron Hall
, ON
Export: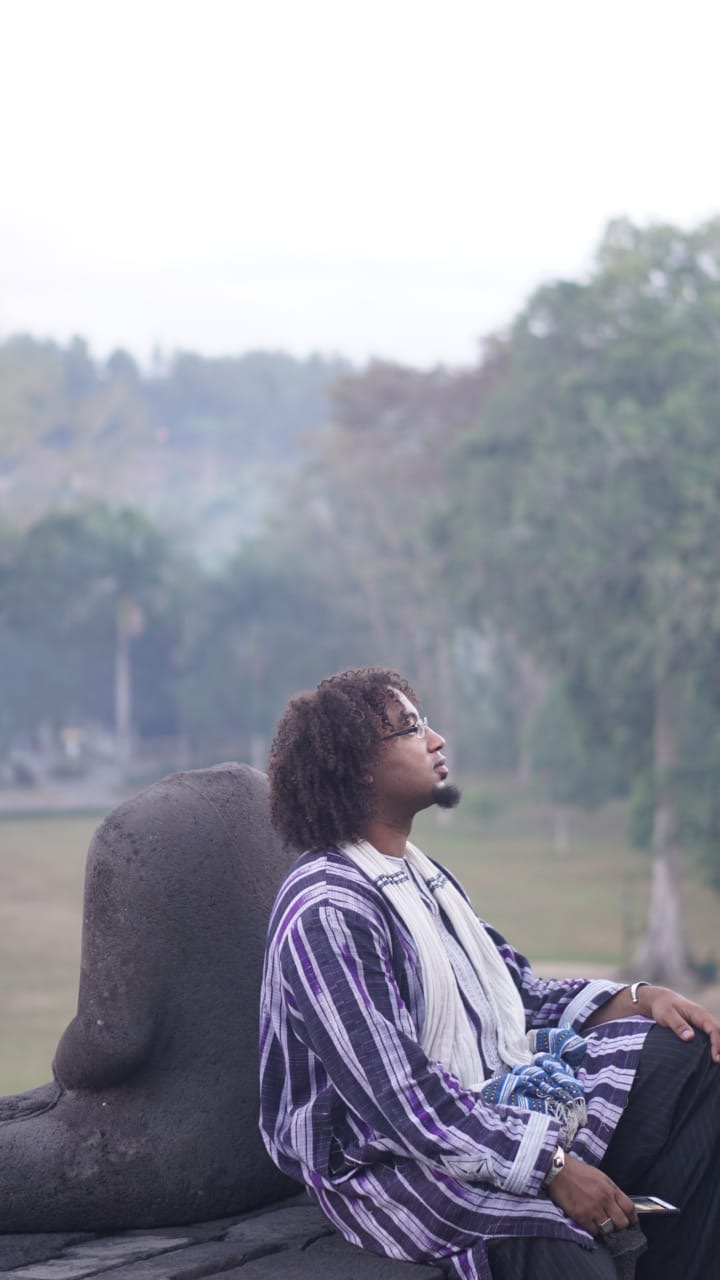 Inaugural Hassan Lecture Hanny and Najet Hassan Lecture:
"God is beautiful and loves beauty: The significance and importance of the Islamic arts." presented by Dr. Oludamini Ogunnaike
Friday, October 14, 2022 5 to 7 p.m. Conron Hall, University College, Western University
A reception follow the event.
This lecture, which coincides with Canadian Islamic Heritage month, offers an opportunity for the Western and London community to join together, in learning more about the culture, societies, and rich intellectual history of the Islamic and Arab world.
About the speaker: Oludamini Ogunnaike is an Associate Professor of African Religious Thought and Democracy at the University of Virginia. His research examines the intellectual and artistic dimensions of postcolonial, colonial, and pre-colonial Islamic and indigenous religious traditions of West and North Africa, especially Sufism and Ifa. He is the author of Deep Knowledge: Ways of Knowing in Sufism and Ifa, Two West African Intellectual Traditions (Penn State University Press, 2020) and Poetry in Praise of Prophetic Perfection: West African Madīḥ Poetry and its Precedents (Islamic Texts Society, 2020). Ogunnaike earned his Ph.D. in African and African American Studies and Religion at Harvard University. Prior to his appointment at UVA, he taught at the College of William and Mary and held a postdoctoral fellowship at Stanford University.
Advance registration is appreciated by October 13. Limited walk-in space may be available.