Conversations with Jane Urquhart
Date:
Monday, March 2, 2020
Location:
London Public Library's Central Library
251 Dundas St.
London, ON
Export: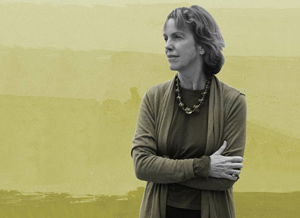 Join Writer-in-Residence Jane Urquhart for a series of discussions about books that were meaningful to her at different stages in her life. Jane will start the conversation with her selections and invites you to come talk about those books and share titles significant to you.
Books are Lives of Girls and Women by Alice Munro and So Long, See You Tomorrow by William Maxwell.
This event is part of a three-part series, taking place every other Monday in March.