SASAH Speakers' Series: Timothy Caulfield
Date:
Tuesday, February 12, 2019
Location:
University College (UC)
Conron Hall
Room: UC 3110

Export: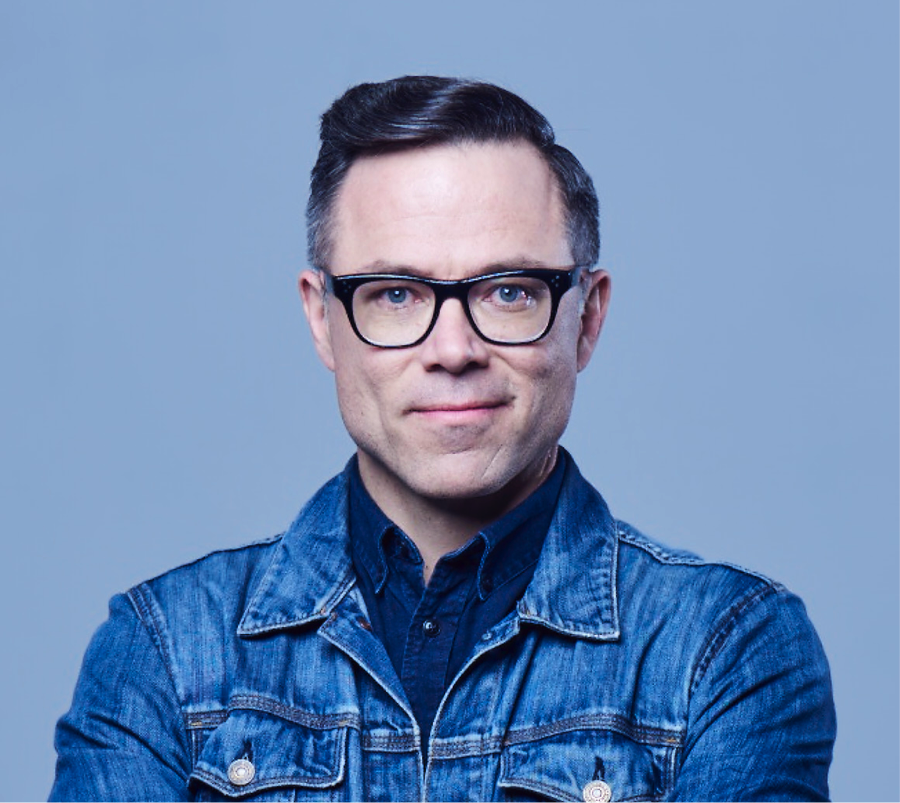 SASAH Speakers' Series – Humanize the Future
Timothy Caulfield
Timothy Caulfield is a Professor in the Faculty of Law and School of Public Health at the University of Alberta, and a Canada Research Chair in Health Law and Policy. He is also the author of The Cure For Everything: Untangling Twisted Messages about Fitness, Health and Happiness and Is Gwyneth Paltrow Wrong About Everything? How the Famous Sell Us Elixirs of Health, Beauty & Happiness, and the star of Netflix's A User's Guide to Cheating Death.
Conron Hall – UC 3110, 4:00-5:30 pm