Understanding Replication Across the Sciences
Date:
Friday, October 12, 2018
Register by:
Friday, October 5, 2018
Location:
Western Interdisciplinary Research Building (WIRB)
Room: 3000

Export: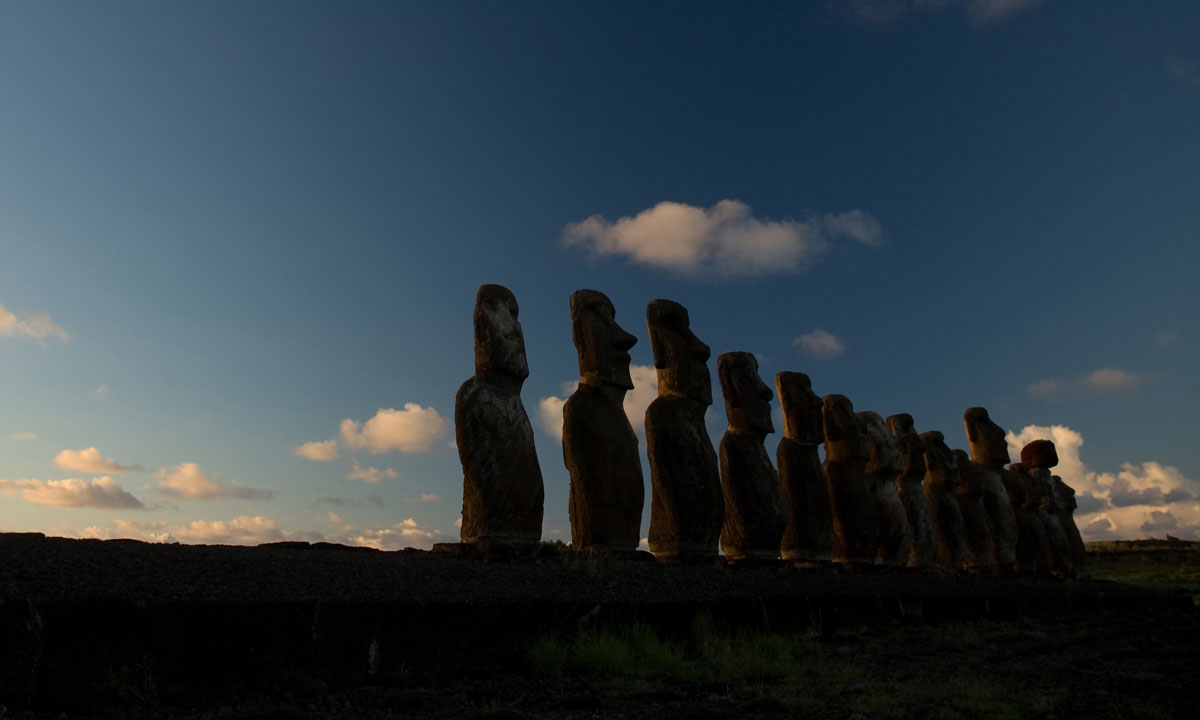 Rotman 2018 Annual Conference: Understanding Replication Across the Sciences
October 12 - 14, 2018 WIRB, Room 3000
Currently, there is a widespread perception that scientific activity is in the middle of a (so-called) 'reproducibility' or 'replication crisis'. Many important findings published in leading scientific journals have turned out to be difficult or impossible to replicate. The ongoing controversy surrounding the reproducibility of scientific activity threatens to undermine the authority of science. The extent and severity of the 'replication crisis' are being continuously evaluated. It seems, however, that these discussions, rather than revealing the existence of a fatal flaw at the heart of modern scientific activity, show that our general understanding of the complexities surrounding the replication and reproducibility of experimental findings and experimental procedures is rather limited. The very concept of and the methodological strategies for experimental replication have in fact received little analysis.
This interdisciplinary conference will bring together philosophers and scientists to reflect on the current controversy surrounding the replication of scientific research. The overall goal will be to understand in more detail the nature of experimental replication, and to address the failure to replicate in scientific activity. More specifically, the conference will address the following questions: What does it mean to replicate an experimental procedure? What does it mean to replicate an experimental result? What are the criteria for a successful replication? What are the reasons for replicating an experiment? What is the epistemic importance of replication? How does replication compare with other methodological strategies that scientists use to confirm and validate their experimental procedures and results? How do the answers to these questions differ across disciplines? How have the answers to these questions changed through time?
Confirmed Speakers
Michael Anderson (Western University, Rotman Institute of Philosophy)
Lorne Campbell (Western University, Department of Psychology)
Stuart Firestein (Columbia University, Department of Biological Sciences)
Allan Franklin (University of Colorado, Department of Physics)
Yves Gingras (Université du Québec à Montréal, Faculty of Human Sciences)
Hans Radder (Vrije Universiteit Amsterdam, Department of Philosophy)
Jutta Schickore (Indiana University Bloomington, Department of History and Philosophy of Science and Medicine)
Ayelet Shavit (Tel-Hai College, Department of Interdisciplinary Studies)
Richard M. Shiffrin (Indiana University Bloomington, Department of Psychological and Brain Sciences)
Miriam Solomon (Temple University, Department of Philosophy)
Jacob Stegenga (University of Cambridge, Department of History and Philosophy of Science)
Jacqueline Sullivan (Western University, Rotman Institute of Philosophy)