Kate Thomas | Wax Queens: Victoria, Sissi, Diana
Date:
Tuesday, November 7, 2017
Location:
Arts & Humanities Building
Room: 3B02

Export: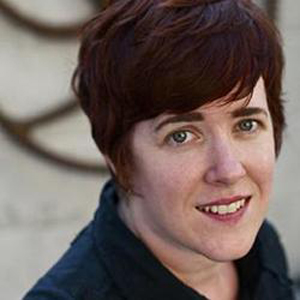 Kate Thomas, Associate Professor and Chair of English at Bryn Mawr College and author of "Postal Pleasures: Sex, Scandal and Victorian Letters" will be giving a free public lecture "Wax Queens: Victoria, Sissi, Diana"
Madame Tussaud's first waxwork was an impression taken from Marie Antoinette's severed head. The fascination with fallen and falling queens continues to this day. What is so compelling about seeing an imperatrix wax and wane? This paper reads the affective embodiments of Queen Victoria, Elisabeth of Austria (Sissi), and Princess Diana.